GOLD BULLION halved a 1% rally from yesterday's new 5-week lows against the Dollar on Thursday, dipping back below $1250 per ounce as world stock markets fell for a third day, pulled down by oil and energy shares.
Crude oil traded near 12-month lows around $42 per barrel of US benchmark WTI.
Major government bond prices rose, pushing 10-year US Treasury yields down towards their lowest since Donald Trump's election victory in November at 2.16% per annum.
"We're not at the point where we think we need to cash out from the US [stock market] yet," Dow Jones Newswire
quotes Tom Siomades
, head of the $87 billion Hartford Funds group.
"Gasoline demand is still weaker than its was last year in June."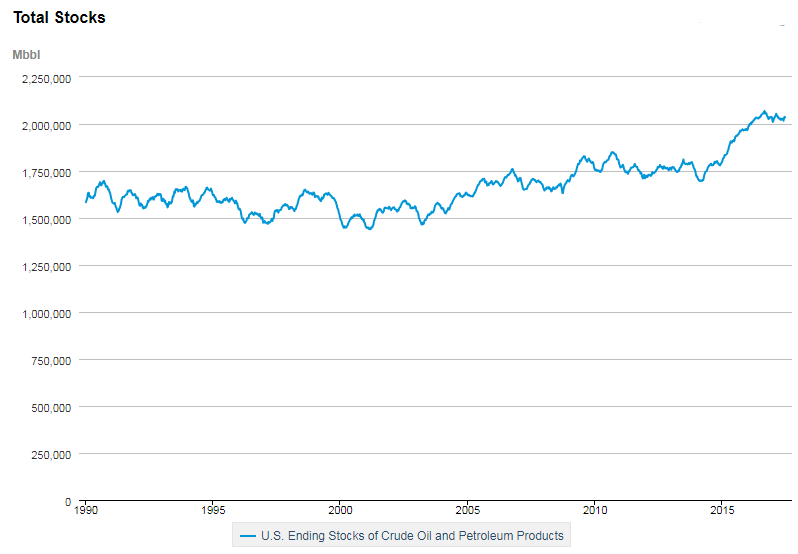 Adding sharply
to the Opec oil cartel's output so far in 2017, Iraq this week saw
"an official declaration of defeat"
by the self-declared Islamic State terrorist army in Mosul, says the country's prime minister Haider al-Abadi, pointing to ISIS's destruction of the city's ancient Great Mosque of al-Nur.
"unjustified" claims it supports terrorism.
Silver today tracked gold bullion prices, rallying back to unchanged for the week near $16.70 per ounce, some 30 cents above yesterday's new 1- month lows.
For Euro investors however
the gold price per kilo
retreated this morning back below last Friday's 6-week finishing low of €36,000.
Gold bullion in Shanghai meantime fixed 0.6% higher than yesterday's new 5-week low beneath ¥276 per gram.
That held the premium to London quotes just shy of $9 per ounce, in line with the typical incentive for new imports into the world's No.1 gold mining, importing and consumer nation.
"Market has sold off to the $1243 seven-month support line and should see recovery from here," says the latest Bullion Weekly Technicals from German financial group Commerzbank.
"Only failure at the $1214 mid-May low will destabilise the chart and introduce scope for a retest of the $1123 mid-December low" – then gold's bullion lowest Dollar price since the 6-year lows of end-2015.
"Gold has embarked on a pullback," says technical analysis from French investment and bullion market-making bank Societe Generale, "[and] has confirmed a short-term Head and Shoulders [pattern] indicating a retracement.
"Potential of the pattern stands at $1230/1226."