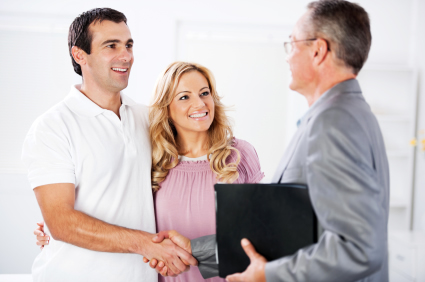 You'll want to stay in touch with the world of precious metals. Here's how we can help you. Simply pop your email and select the service you'd like (most people select them all). And don't worry, you can opt out of any of these if you decide down the track.
Daily Market Prices
City Gold Bullion News
Bullion Facts
If you're invested in bullion, or are just about to be, you'll want to keep an eye on the market pricing for your preferred bullion format. Don't forget, though: watching the movement of metals on a day to day basis can drive you crazy. Remember to follow the trends not the day to day rises and falls caused by professional traders. If you keep an eye on the price, you might decide to invest on the dips, or perhaps sell on a rise to take a cheeky profit.
If you're keen to stay in touch with the latest developments in the world of precious metals, look no further. You'll get news and analysis of the markets on a regular basis. You'll be the first to hear of any important developments and seminars we have coming up. And of course, you'll be the fist to get the lowdown on any special offers or trading deals we have going.
If you're new to bullion investing, Bullion Facts is a must. Managing Director of City Gold, Nathan Gollan, will step you through the basics on a week-by-week tour of the intriguing world of precious metals investment. You'll start right at the start with "what is bullion" and then progress with a super-fast education that even the financial professionals would like to have been given.
Our privacy commitment to you: Your email and personal details are completely confidential and your contact details will not be shared with anyone else.