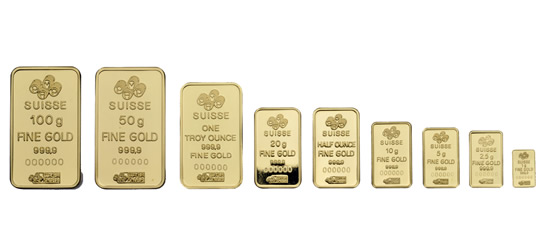 City Gold Bullion is Adelaide's only dedicated gold bullion retail specialist.
Whether you are from Unley, Para Vista or Port Adelaide, to Blackwood or Burnside, we can help you buy gold, sell gold buillion in Adelaide and learn more about investing in precious metals.  Feel free to drop in and chat and ask any questions you have.
For over a decade, City Gold Bullion has been run as a division of Adelaide's leading jeweller – City Gold. Bullion sales took place over the counter in our large showroom in Charles St Adelaide (just opposite David Jones).
Click here to BUY ADELAIDE GOLD NOW, or read on to learn why we are different. And if you're not ready to buy just yet, you can keep in the loop of gold investment by subscribing to our regular newsletter.
---
Adelaide Gold & Silver Vaults
From 2011 we are pleased to welcome you to our new secure premises in the Adelaide CBD – the only dedicated bullion sales and vaulting facility in South Australia. Our showroom is state-of-the art and features numerous security features for your protection and confidence.
For investors who want to buy gold, Adelaide is a natural location. We have access to bullion supply and overnight transport to both the East and West coasts of Australia.
Adelaide locals who want to sell gold bullion also love our location and security.
We are located on King William Street in the Adelaide CBD. Click here for our maps and how to find us.
We deliver and service ALL Areas of Adelaide, including the areas below, where we do a lot of deliveries of gold and silver:
Burnside
Toorak Gardens
Linden Park
Medindie
North Adelaide
Adelaide CBD
Walkerville
Seacliff
Gilberton
St Peters
Glenelg
Hallett Cove
Goodwood
Unley Park
Noarlunga
Kensington Park
We also deliver to all areas of Australia, including:
Regional South Australia
Melbourne
Geelong
Mildura
Country Victoria
Perth
Regional Wetern Australia
Sydney
Newcastle
Regional New South Wales
South East Queensland (Gold Coast)
Brisbane
Sunshine Coast
North Queensland
Darwin
Hobart
Launceston
Tasmania